I've partnered with several companies to offer you discount codes on great gym equipment. Enjoy the savings!
Force USA – 5% Off
Use code KING5 for 5% off for all Force USA orders over $1200.

Force USA is most popular for their super versatile G-Series all-in-one gyms as well as their budget-friendly MyRack power rack, all of which I've reviewed.
They're also known for their compact leg press and 45 degree leg press, which are well-priced and well-designed. Plus, they sell bars, plates and benches.
Gym and Fitness (Australia) – 5% Off
Use code KING5 for 5% off any order from GymAndFitness.com.au, excluding items already on sale.

Gym and Fitness is one of Australia's top gym equipment distributors, with a wide range of products from racks, weights and bars, to cardio equipment, to accessories, and even saunas.
VITRUVE – 5% Off
Use code KING for 5% off all orders from VITRUVE.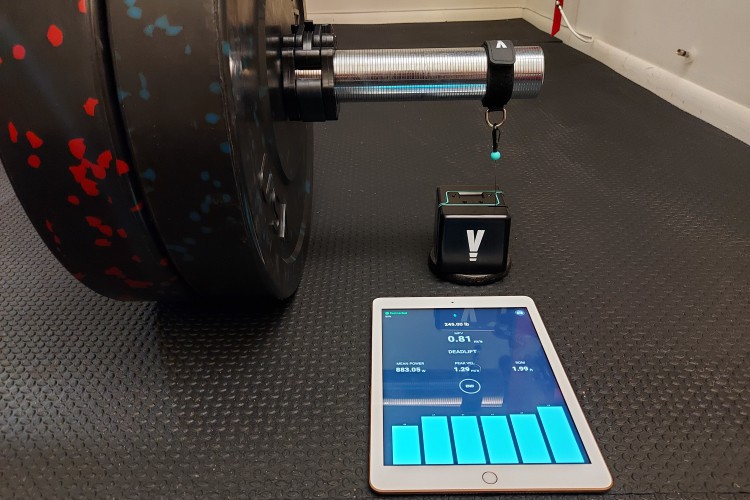 VITRUVE sells one of the best velocity based training devices on the market. You can read my VITRUVE VBT device review to learn more about this product.
Giant Lifting – 10% Off
Use code KING for 10% off all orders from Giant Lifting.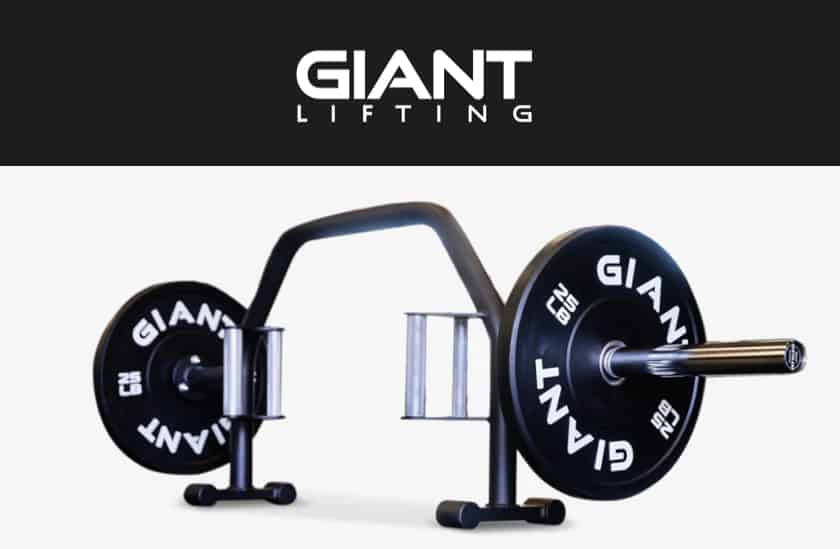 Based out of Tukwila, Washington, Giant Lifting is a newer player in the home gym equipment space. Their focus is on all of the strength training, with a focus on the categories of power racks, barbells, weight plates and benches.
They are possibly best known for their popular Giant Northland Open Trap Hex Bar, which boasts a high-end design with a few premium features, at a budget price.
Their approach to the equipment market is to deliver on value. Their prices across the board are pretty low, while still outperforming other budget brands in terms of quality and performance. I've noticed that they have a track record of improving each generation of their products based on customer feedback, which is always a good sign.
Life Fitness, Hammer Strength, Cybex, Etc. – 10% Off
Use code SAVE10 for 10% off your entire order (excluding already discounted items) from the Life Fitness website, which includes ALL Life Fitness brands:


If you've ever trained in any well-equipped commercial gym, chances are you've used a Life Fitness machine. Life Fitness is an equipment brand in and of itself. But it's also a company with other popular brands under it, including Hammer Strength, Cybex, SciFit and ICG.
Life Fitness is known for producing high-end commercial equipment. They do dabble in the home gym space a bit (examples: G4 and G2), but the vast majority of their equipment is for commercial use. But who said you can't have commercial equipment in your home gym! ;-D
Kabuki Strength – 5% Off
Use code KOTG5 for 5% off Kabuki Strength bars, plates, body tempering/soft tissue equipment and certain accessories.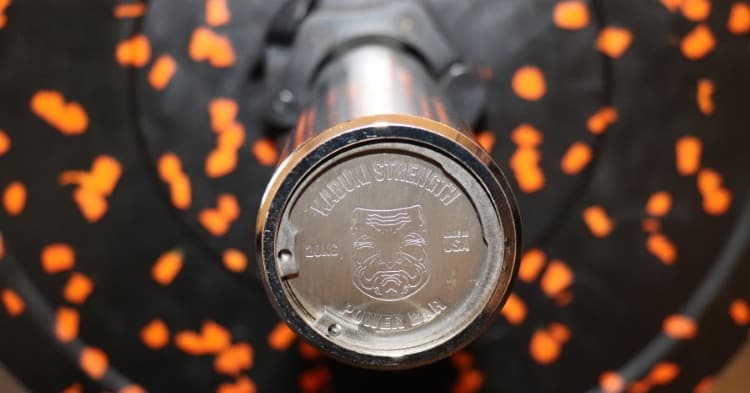 Kabuki Strength is known for their innovation and premium quality when it comes to all things strength training. They have several different specialty barbells like the Kabuki Trap Bar (open style, built-in jack) and the Transformer Bar (safety squat bar with adjustable sleeve positions). They also have some very cool mobility/conditioning tools (ShouldeRok) and body tempering tools (Geisha Roller, PainPill).
I've reviewed the super popular Kabuki Strength Power Bar, which is one of their flagship products.
Diamondback Fitness – 10% Off
Use code KING10 for 10% off all orders from Diamondback Fitness.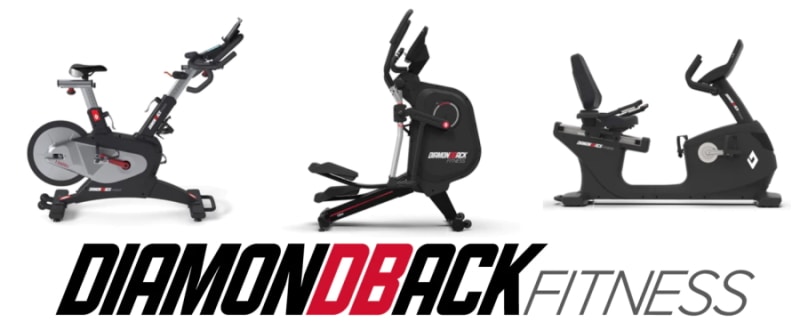 Diamondback Fitness focuses solely on home gym cardio equipment, with a specialty in exercise bikes and ellipticals. They compete on value, meaning it's a good bang for your buck — especially with the additional 10% off.
They have a few different product categories, including:
Probably their most popular Diamondback Fitness model of all is the 1260sc Rear Wheel Studio Cycle, which is in the indoor cycle category.
Wall Control – 10% Off
Use code KING for 10% off any Wall Control order.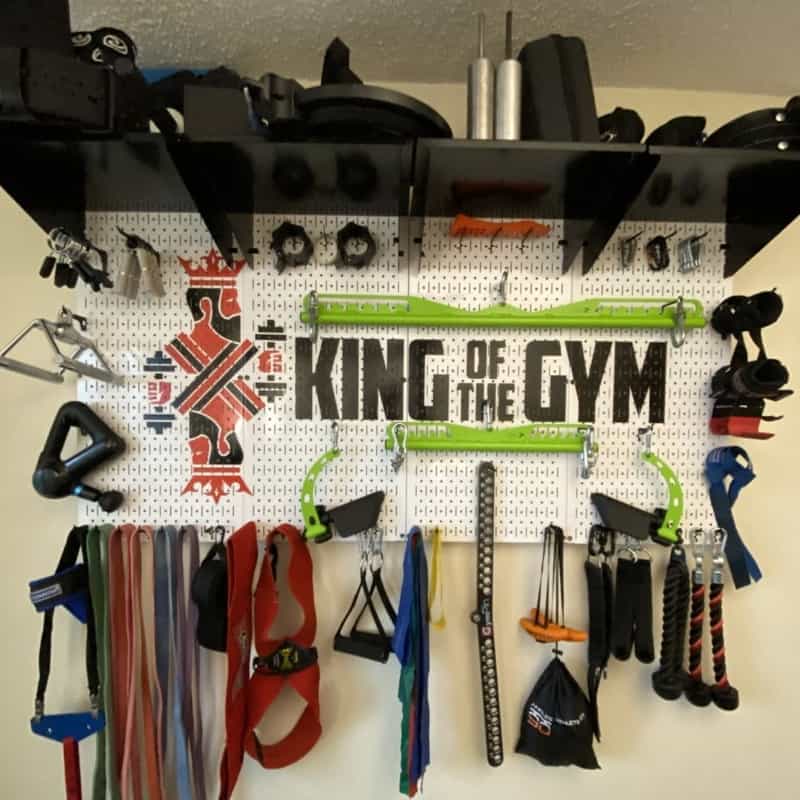 Wall Control is the most popular type of metal pegboard for home gym owners. It's a highly customizable storage solution that's easy to use, looks great and helps you organize your gym.
No longer will your floors be cluttered or your shelves overcrowded!
Wall Control has a ton of hooks and accessories available, all of which insert into the pegboard slots. There are different hook shapes and lengths for hanging different types of accessories. It's good to get a variety hooks/accessories.
Below, I'll list out the hooks and accessories I bought for my 4-panel setup. I think these accessories will work well for most people (note: you may want to adjust the quantities depending on how many panels you buy):
GymPin – 10% Off
Use code KING10 for 10% off any order from GymPin.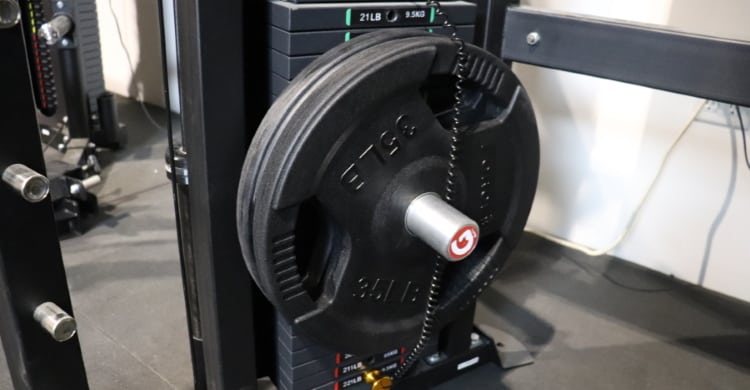 GymPin is best known for their weight stack adapter pin that lets you add Olympic plates to a weight stack so you can keep progressing after maxing out the stack. You can read my GymPin weight stack adapter pin review for more information.
GymPin also sells extension sleeves for plate-loaded machines and a super versatile cable attachment called the GymPin D-Handle Bar, which I've also reviewed.
Bare Steel Equipment – $10 or $20 Off
I have 2 codes for Bare Steel Equipment, which I'll discuss below: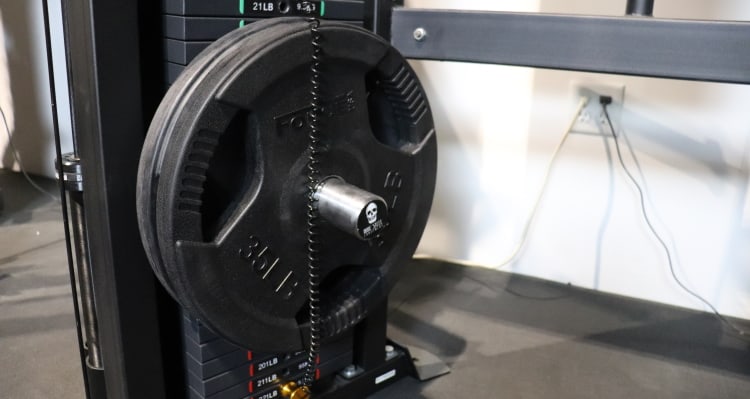 Bare Steel Equipment (BSE) is probably best known for their weight stack adapter pin, which is the main competitor to GymPin's adapter pin. You can read all about their adapter pin in my BSE Stacked Weight Pin review, but its standout features are built-in magnets for a more secure fit to the weight stack as well as 20+ cerakote color finishes.
BSE also sells barbells, safety squat bar handle extensions, extension sleeves for plate-loaded machines, chains and other accessories.
Freedom Fitness Equipment (Used Equipment) – 5% Off
Use code KING for 5% off any Freedom Fitness Equipment order.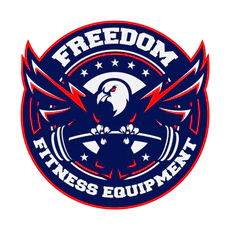 If you're looking for specialty machines and cardio equipment that you'd find in a big box commercial gym, but don't want to pay commercial prices, then used equipment is the way to go.
Freedom Fitness Equipment can help you get the commercial pieces you need to make your home gym complete. The owner, Ashton, is highly engaged in the home gym community and really knows his stuff.
In addition to the big savings you get by purchasing used equipment, you can save an extra 5% off when you use code KING at checkout.
Freedom Fitness Equipment is based out of Charlotte, North Carolina. They service the local area and also ship nationwide.
Angles90 Grippers – 10% Off
Use code KING10 for 10% off any Angles90 order.

Angles90 is known for their super versatile gripper handles. These orange, crescent-shaped handles are designed to attach to all different types of gym equipment — including pull up bars, cable attachments, gym machines, kettlebells and more!
They let you easily modify exercises to give you both a more comfortable grip and the ability to freely rotate the handles during the movement. The ability to rotate allows you to more effectively hit target muscle groups while reducing shoulder/elbow/wrist joint strain compared to using a fixed grip position.
They're simple to use. You just loop them around which ever piece of equipment you're using. And they allow for different types of grip: Flip them up for the power position (better for heavier, lower rep lifts) or flip them down for ergo position (better for higher rep work). You also shorten them if needed by threading the nylon straps through the side slits.
Stray Dog Strength – 10% Off
Use code KING10 for 10% off any order from Stray Dog Strength.
Founded in 1998, Stray Dog Strength has been manufacturing high quality American-made strength training systems for high schools and collegiate facilities for decades. More recently, Stray Dog has jumped into the home gym equipment arena, where they have made quite a splash. They're known for their dedication to innovation and modular design.
Some of their most popular modular power rack attachments for home gym owners include their rack-mounted selectorized cable columns as well as many rack attachments like their change plate storage, lat seat pad attachment, step up plate, movable chalk bowl, neck machine attachment and roller pads, to name just a few.
Kettlebell Kings – 5% Off
Use code KOTG5 for 5% off any Kettlebell Kings order.
Kettlebell Kings is known for its large selection of high quality kettlebells, free shipping (and free returns!) and top-notch customer service.
Generally, Kettlebell Kings offers premium kettlebells compared to the competition. Here's what makes them so good:
They're made in the USA!
They have an ideal texture that isn't too slick. The handle is soft but yet just enough grit to provide a better grip.
The kettlebell surface itself (underneath the coating) is extremely smooth as a result of a better casting process. More care is taken to smooth out the seam and remove any burrs prior to finishing.
They have great balance, which is a must-have for maximizing performance and technique.
The handle is a bit wider than many other brands, which makes two-handed movements easier to perform.
There are multiple types available including powder coat (lbs), powder coat (kgs), cerakote (lbs and kgs) and steel competition style bells.
Vesta Fitness – 5% Off
Use code KING5 for 5% off your order.
Based out of California, Vesta Fitness is a newer gym equipment company that sells some nice looking power racks, half racks and multigyms at a decent price. They also sell other strength equipment like barbells, dumbbells and various accessories.
Clench Fitness – 10% Off
Use code KING10 for 10% off any Clench Fitness order.

Clench Fitness makes some great resistance bands. The coolest thing they make, though, is a unique handle that allows you to attach resistance bands in a number of ways to perform a ton of different band-resisted movements.
The Clench handle + bands combo is perfect for workouts while traveling since it's an extremely portable setup. It's also great if you love going to the park to workout. It even makes a nice complement to your existing home gym equipment.