The benefits of barbell rows (specifically Pendlay-style rows) are so profound that I believe they should be integral to every lifter's back training.
Yes, they're really that good!
Please read up on the barbell row to review proper form if you choose to train with it…
…That is, if you actually want to reap its benefits.
The Top 5 Benefits of Barbell Rows
The list below describes exactly what the barbell row can do for you:
1. Build a Strong Back
I believe the barbell row is the best movement for maximizing overall upper body pulling strength. It allows you to add strength quickly. And after years of proper weight lifting, you should be rowing some very heavy loads (225-315 lbs.+).
2. Train Explosiveness
Barbell rows entail pulling the weight as quickly as possible without breaking form. That is, you pull explosively…
…This is a major reason why you're able to get so strong on barbell rows. The faster you lift, the more you can lift.
3. Build a Big Back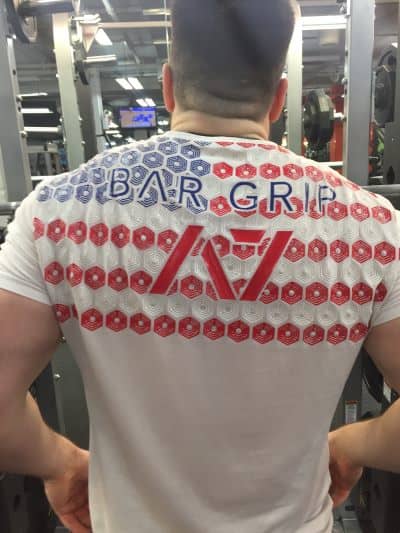 The barbell row is one of the best lifts for building wider and thicker back muscles. This is because its capacity for progressive strength gains is so high and it works the entire back musculature.
4. Reinforce Proper Hip Flexion
The bent over row teaches you how to bend at the hips (as opposed to the waist). This is necessary to be able to safely and effectively execute proper form on any exercise that involves bending over.
5. Carry Over to Other Major Lifts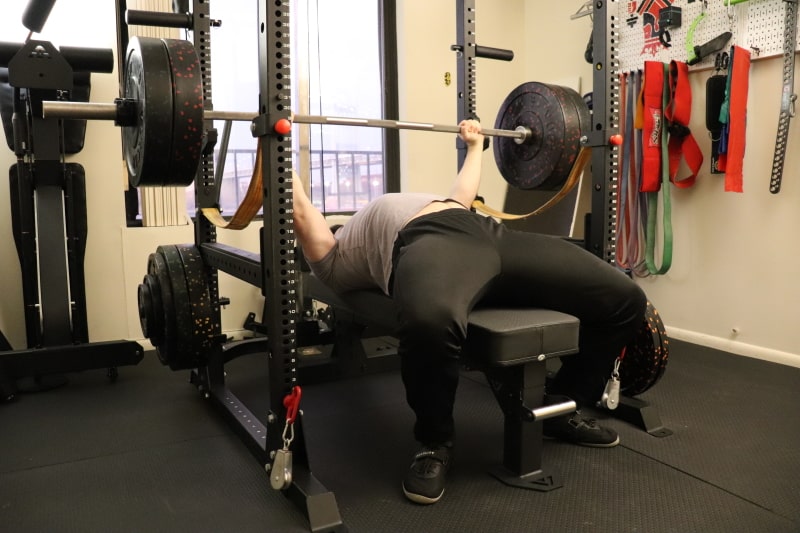 That's right. As you get stronger on the barbell row (to reiterate, I am talking about the Pendlay row), you gain strength on other major compound movements.
Specifically, you get stronger on the bench press, deadlift and power clean – Here's why:
For the bench press: The barbell row trains the exact opposite muscles as the bench press, with an exactly opposite movement pattern. The stronger your back, rear delts and biceps get on rows, the stronger your pecs, front delts and triceps are able to get on the bench press.
For the deadlift and power clean: As alluded to in benefit #4 (above), the barbell row teaches you how to bend at the hips properly. Also, it teaches you how to build tension in the posterior chain before explosively lifting the bar of the floor; something that's essential to both the deadlift and power clean (and similar Olympic-style lifts).